The Daily Group, Inc. is an established leader in the painting and waterproofing industry in the state of Florida. Our company was founded in 1980 by Patrick H. Daily, and has been serving the Tampa Bay area as The Daily Group, Inc. ever since. The company remains dedicated to quality workmanship, superior service and the use of only the best materials available. The Daily Group, Inc.'s forty years in the industry include the early development of the acrylic waterproofing systems that are now widely used throughout the southeast United States.
After working as an understudy for nearly 15 years to become the successor of the Daily Group, Inc. Jim King has continued to grow our company into what it is today. Jim remains involved with all facets of our day to day operations. You will find that Jim is always easy to approach and happy to assist our clientele. His philosophy and desire remains the same, deliver on what's been promised by performing all jobs The Daily Group Way.
We take pride in every job we do and guarantee all of our work.  All projects are performed by carefully selected fulltime applicators and skilled tradesman employed by The Daily Group, Inc.  All of our supervisors are long term employees that pay very close attention to detail and the unique needs of our customers by working closely with all of our clients.  We pride ourselves in developing and maintaining longstanding relationships with our customers and property management firms.    A large percentage of our jobs are performed on a repeat basis as a result of our customer satisfaction being delivered by our dedicated staff.    
THE DAILY GROUP, INC. CONTRIBUTES TO THE FOLLOWING CHARITABLE ORGANIZATIONS AMONG OTHERS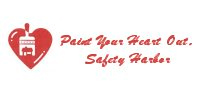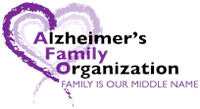 ALZHEIMER'S FAMILY ORGANIZATION NEW PORT RICHEY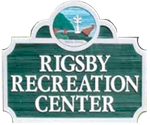 SAFETY HARBOR RECREATION CENTER SAFETY HARBOR

MITCHELL HIGH SCHOOL ATHLETIC DEPARTMENT NEW PORT RICHEY

MATTIE WILLIAMS NEIGHBORHOOD FAMILY CENTER SAFETY HARBOR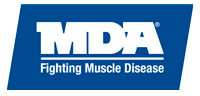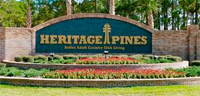 HERITAGE PINES LADIES GOLF ASSOCIATION LADYBUG GOLF INVITATIONAL HUDSON, FL